AVAIBLE FOR LICENSE
WARRIORS – FLUXLAND
Warriors has been a big hit  in Europe with the title Living on video Vs Pakito. Today in 2020 the group reworks the Hit of Fluxland.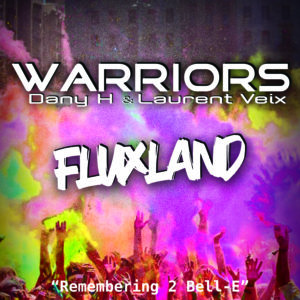 ---
LAURENT VEIX X JNY LIVE X MEEDNIGHT SUN – REVEAL
The time to reveal herself has come. REVEAL the very new hit single of JNYLIVE is out.JNYLIVE female singer and international Dj is a new breathe of the French clubbing movement.Associated whith LAURENT VEIX the big one French DJ and the MEEDNIGHT SUN very talented electro duo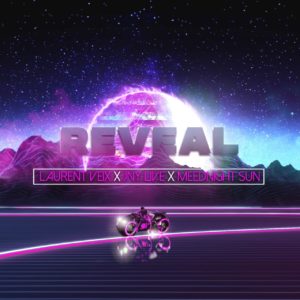 ---
DANY H FT MARKO ASKRABA – BACALAO
Dany H Dj producer from the northern France offers you a sunny title with a warm instrument, hot saxophone and the spanish voix by Marko Askraba.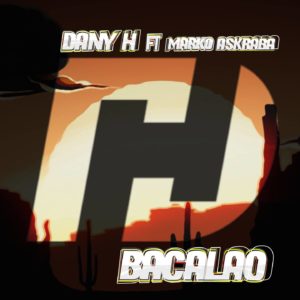 ---
OVER STYLE FT RAY NEIMAN – STOP THAT
OVER STYLE a fresh new band presents their first single featuring NEIMAN singer with many hits .
---
DANY H – WHATS THAT SOUND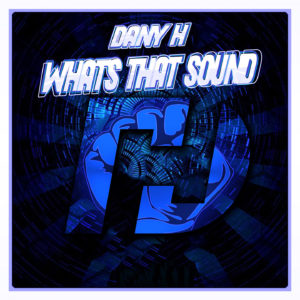 ---
LAURENT VEIX X JNY LIVE X MEEDNIGHT SUN – MY PUSSY CAT
New shinning star of the French clubbing movement.JNYLIVE Associated whith LAURENT VEIX the big one French DJ and the MEEDNIGHT SUN very talented electro duo
was N°1 few months ago whith this fire title : My pussy cat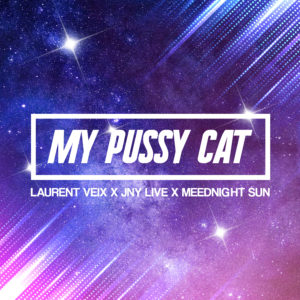 ---
LITTLE GHOST – DROP DEAD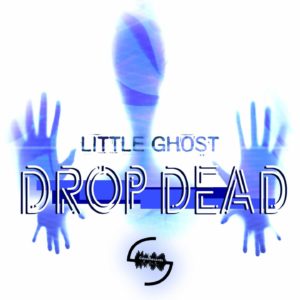 ---
LITTLE GHOST – LIKE THIS
Big French project made up of 2 Dj producers who wish to remain as ghost in a very electro clubbing festival style. Succes clubbing guarantee